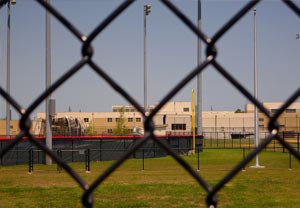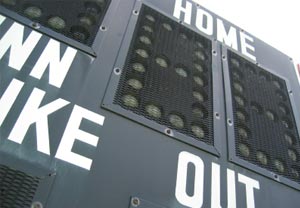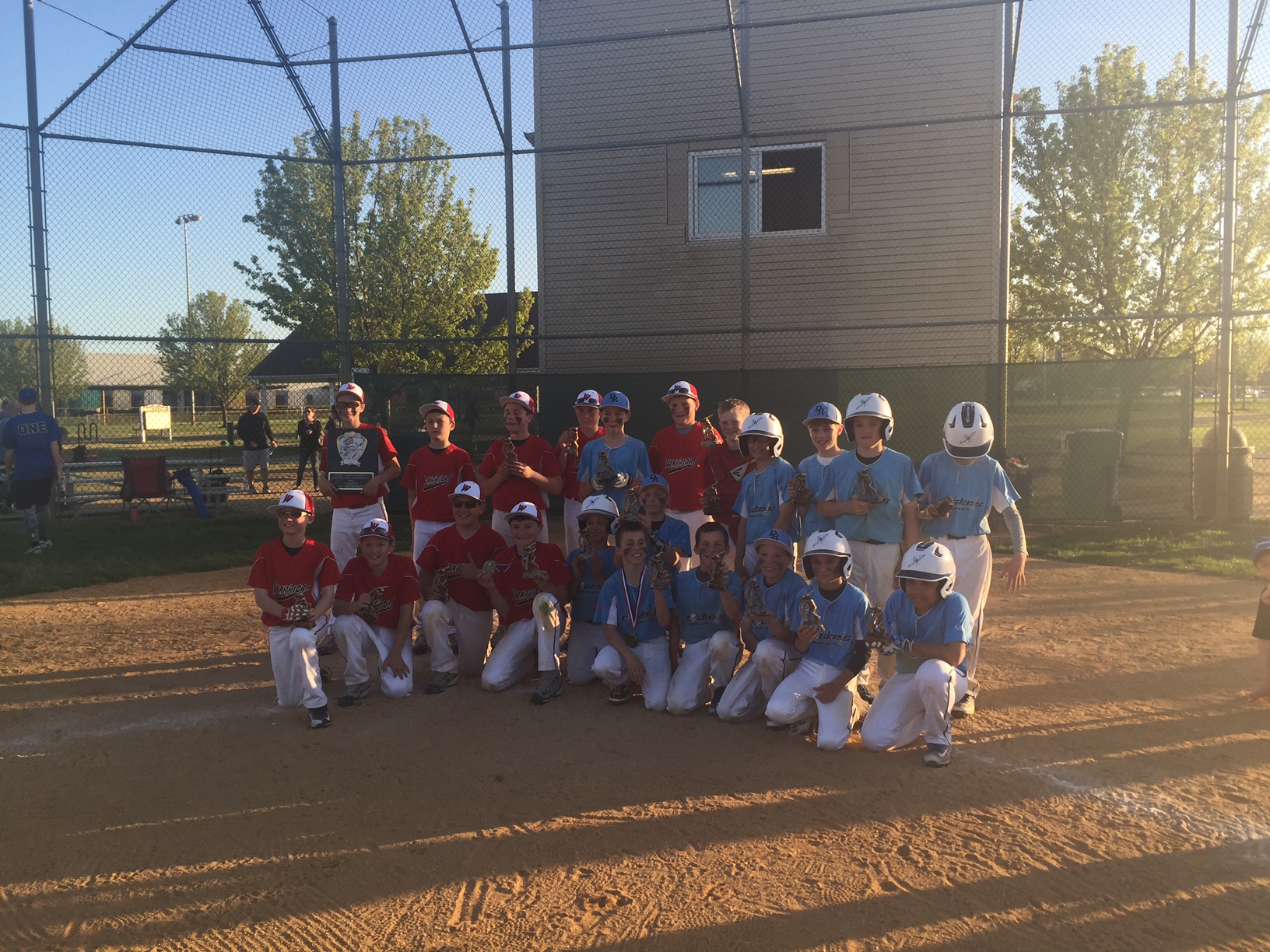 Welcome to the home of the South Jersey Warriors Travel Baseball Organization
The South Jersey Warriors is a non-profit youth travel baseball organization of young men from ages 8 to 14 years of age. We have been developing baseball players for over 13 years and currently have 8 teams. Our goal is simple- to create a fun and exciting experience  for our young players and families and to create winning teams through effective coaching and teamwork.  It is our desire to give each player the necessary teachings to be able to compete and enjoy the wonderful game of baseball. The South Jersey Warriors seek out players with high character, determination, and who are team players. Our teams play in many tournaments throughout Maryland, New York, Florida, South Carolina, Tennessse, Delaware, Pennsylvania, New Jersey and we compete in individual games in the Tri-State Elite Baseball League. The South Jersey Warriors home fields are located at Locke Ave Park in Swedesboro, NJ and at Logan Little League fields in Logan Township, NJ. 


Proud Sponsors for the 2018 South Jersey Warriors
Sports Outlet, 600 N BLACK HORSE PIKE, RUNNEMEDE 08078. Gold Sponsor. 

Dr. Jason Bell- Advantage Foot and Ankle Center, 1 Centurian Drive, Suite 101, Newark, DE 19713. Bronze Sponsor
Arugula Ristorante, 2350 Butler Pike, Plymouth Meeting, PA 19462. www.arugulacoldpoint.com Bronze Sponsor
ReMax Preferred Peter Sklikas, 415 Egg Harbor Rd, Suite 9, Sewell, NJ 08080. petefromremax@gmail.com, Bronze Sponsor
Kadar Orthodontics, Thomas Kadar, 485 Hurffville-Crosskeys Rd, Sewell, NJ 08080. 856-582-1400. www.gokadar.com. info@gokadar.com
Joanna Papadaniil and Associates, Reach us at 157 Bridgeton Pike Suite 100, Mullica Hill, NJ 08062, (856) 343-6000. Move With Joanna Bronze Sponsor
Foley Insulations, 112 E. Broad Street, Palmyra, NJ 08065- GOLD Sponsor
DePaul and Company, 10119 Valley Forge Circle, King of Prussia, PA 19406. PLATINUM Sponsor.
Marlyn Sheet Metal Inc, 606 North Delsea Drive, Clayton, NJ 08312. Marlyninc@aol.com. Gold Sponsor
DeSimone Construction 711A Mantua Pike, Woodbury, NJ 08096. Platinum Plus Sponsor

Castle Agency LLC, 228 South Main Street, Woodstown, NJ 08098, 856-769-4500, 856-725-0114 - cell. GOLD SPONSOR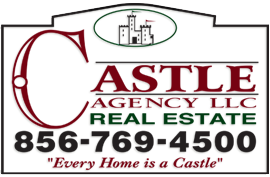 Farmer Insurance- Joe Giacobbe- Swedesboro, NJ. 1506 Kings Highway, Swedesboro, Nj 08085. BRONZE SPONSOR

L & L Construction, 1040 California Road, Quakertown, PA 18951. GOLD SPONSOR

Rawle and Henderson LLP, 1339 Chestnut St., Widener Bldg., 16th Floor, Philadelphia, PA 19107. SILVER SPONSOR

Lauletta Birnbaum LLC, 591 Mantua Blvd, Suite 200, Sewell, NJ 08080. flauletta@lauletta.com. SILVER SPONSOR

Florz, Flooring Made SImple. 507 Beckett Road, Logan Township, NJ 08085. Ed.florz@hotmail.com. BRONZE SPONSOR

Aversa Bakery. Washington Twp Location, 477 Greentree Road, Sewell, NJ 08080. Best Bread Around... SILVER SPONSOR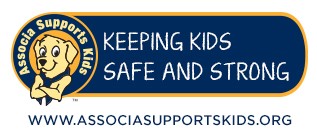 Associa Supports Kids. http://www.associasupportskids.org/